Located on the fringe of Surry Hills, Paddington and Darlinghurst, Crown St Women's Hospital was once the largest of several maternity hospitals in Sydney. The hospital was founded in 1893 by Dr James Graham, a Scottish born physician and Australian politician, who was the superintendent of the Royal Prince Alfred Hospital and a lecturer at the University of Sydney.  Due to Dr Graham's influence, the hospital became a centre of excellence and a reputable teaching facility in Sydney.
The centre provided teaching to women who had previously acted as midwives without any medical certification.  Sir James Graham was knighted in 1901 for his contribution to medicine, the same year he also became the Mayor of Sydney.
The centre was influential in elevating the medical standards for maternity care in Australia, providing training to midwives and doctors.  It was also a teaching hospital of the University of Sydney.  The hospital closed its doors in 1983 when the maternity facilities were moved to Westmead Hospital.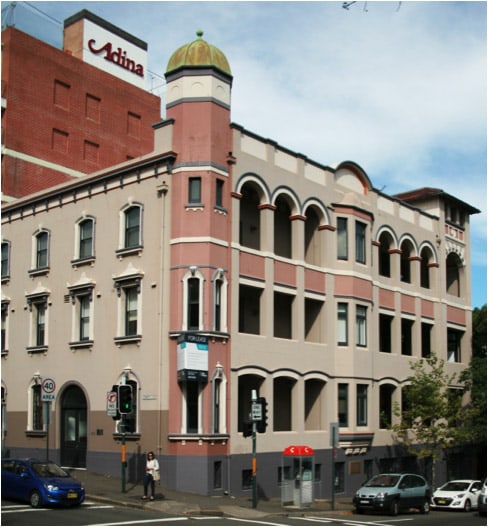 32 years later, Crown St Medical Centre was opened with the vision of providing quality medical services to the community of Waterloo, Darlinghurst, Paddington, Surry Hills and inner Sydney.  At Crown St Medical Centre, we also provide medical education and training to our future doctors and GP registrars.
Our doctor's are committed to continuing professional development to ensure that you receive the finest medical care based on the most relevant evidence and up to date research. We invite you to visit our friendly team (see Our Team)